Panola County News
Latest Panola County News
A suspected bomb outside the courthouse in Batesville is under Federal investigation. The court house will be closed for business on Friday as Federal investigators ... Read more
4 mins ago by Rebecca Alexander.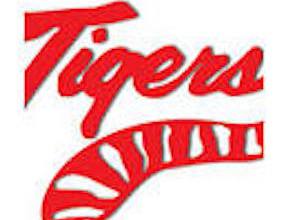 Inducted into the South Panola High School Sports Hall of Fame inaugural class in a series of private ceremonies at the Gateway indoor practice facility ... Read more
8 hours ago by Jeremy Weldon.
In December, James Butler took on the job of Sardis Public Works Director, a position previously occupied by Quinn West. Since then he's been enthusiastic ... Read more
16 hours ago by Davis Coen.
Pope School has named the students who have earned the top three graduating positions for the school's upcoming commencement ceremonies. Pictured are Valedictorian Meredith Cossey, ... Read more
1 day ago by Jeremy Weldon.
Cutline: Stage actors for Panola Playhouse's latest production include (front, left to right) Cate Amis, Sadie Shannon, Anna Grace Marshall, (back) Leilyn Farris and Erica ... Read more
1 day ago by Jeremy Weldon.
Several members of the Coles Point Volunteer Fire Department and community met Friday, April 16, for the dedication and official raising of the American Flag, ... Read more
1 day ago by Jeremy Weldon.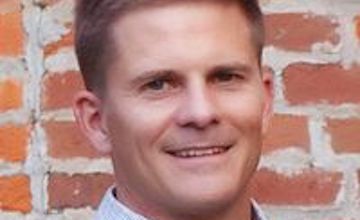 Rarely do local level politicians openly criticize one another in public meetings, but members of both the Panola County Board of Supervisors and the Mayor ... Read more
1 day ago by Jeremy Weldon.
The Panola County Historical and Genealogical Society will hold its first meeting in more than a year on Thursday, April 22, at the county's Extension ... Read more
3 days ago by Staff reports.
The South Panola Lady Tigers wrapped up the Region 3-6A softball championship with a 15-0 blanking of Starkville in four innings Tuesday, April 13. The ... Read more
4 days ago by Brad Greer.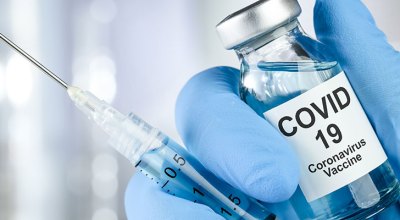 Panola Medical Center will soon begin a program designed to make the process of receiving a vaccination for the COVID-19 easier here than almost anywhere ... Read more
1 week ago by Jeremy Weldon.
|
Older >